Venue & Hospitality
Welcome to the 20th World Conference on Pharmaceutical Chemistry and Drug Design which is going to be held in JW Marriott Hotel Dubai, Abu Baker Al Siddique Road, Hamarain Centre, Deira, Pin- 16590, Dubai, UAE.
Conference Dates: September 03-05, 2018
Hotel Services & Amenities
Audio/Visual Equipment Rental.
Business Center.
Business Phone Service.
Complimentary Printing Service.
Express Mail.
Fax.
Meeting Rooms.
Office Rental.
Photo Copying Service.
Secretarial Service.
Telex.
Typewriter.
Video Conference.
Video Messaging.
Video Phone.
ATM.
Baggage Storage.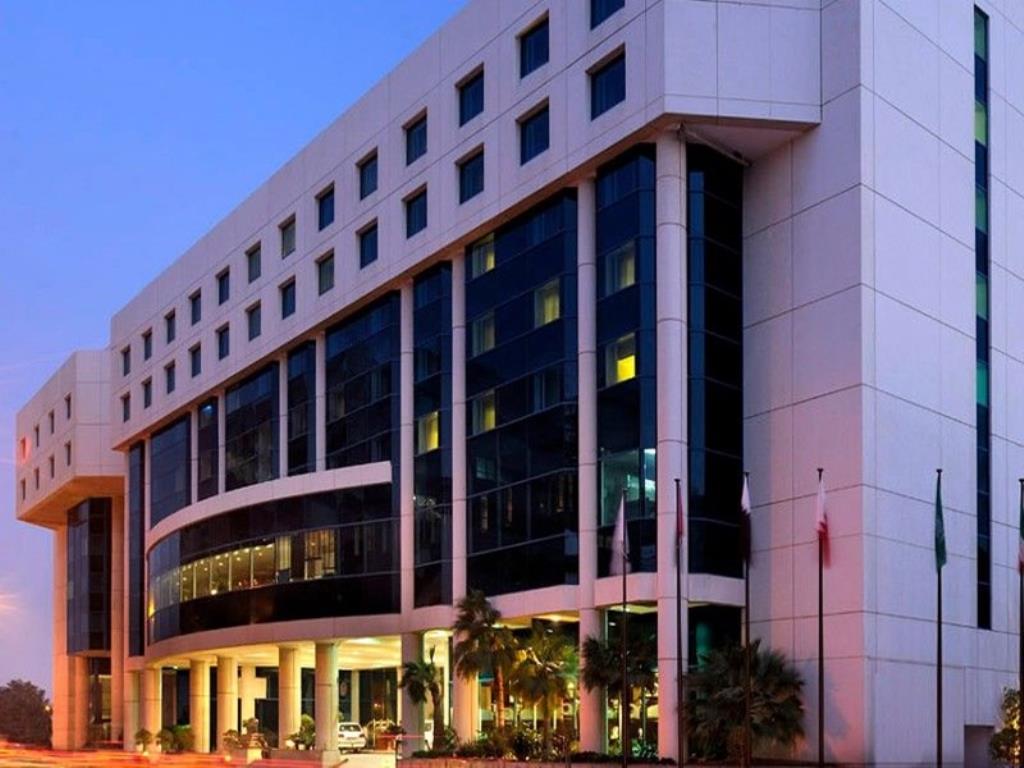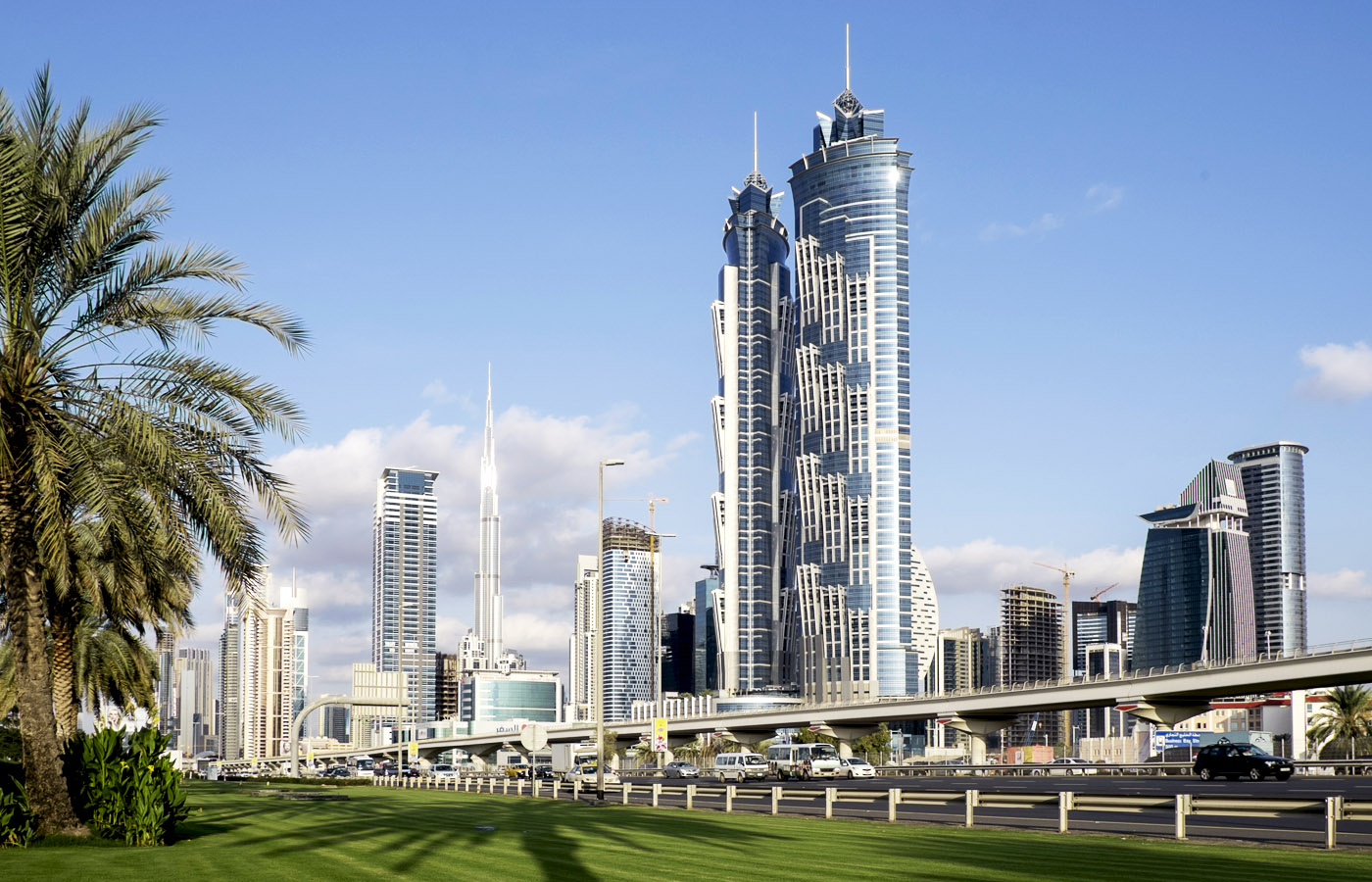 Transportation
• Airport Terminal 1, Arrival to JW Marriott Dubai

• Take D89, Al Etihad Rd/D74, 22 A St and Abu Baker Al Siddique Rd/D78 to 2 B St

• 10 min (4.2 km)

• Head north-west

• Keep right

• 210 m

• Keep left

• 700 m

• Merge onto Airport Rd/D89

• 550 m

• Continue straight onto Airport Rd/Al Maktoum Rd/D89

• Continue to follow Al Maktoum Rd/D89

• 650 m

• Turn right onto Al Etihad Rd/D74

• 550 m

• Turn left onto 22 A St

• 500 m

• Turn right onto Abu Baker Al Siddique Rd/D78

• Ø 750 m

• Sharp left to stay on Abu Baker Al Siddique

Rd/D78

• 230 m

• Turn right onto 2 B St

• Destination will be on the left
About City
Dubai is a city in the United Arab Emirates, located within the emirate. The emirate of Dubai is located on the southeast coast of the Persian Gulf and is one of the seven emirates that make up the country.
Glitzy Dubai is the United Arab Emirates holiday hot spot. This city of high-rises and shopping malls has changed itself from a desert outpost to a destination du-jour, where visitors flock for sales bargains, sunshine and family fun. Dubai is famous for sightseeing attractions such as the Bur Khalifa (the world's tallest building) and shopping malls that come complete with mammoth aquariums and indoor ski slopes. But this city has many cultural highlights and things to do as well as all the glamorous modern add-ons. Take a wander around the Batsakis district, and you'll discover the Dubai of old, then cruise along Dubai Creek in a traditional dhow and you'll soon realize there's more to this city than its flashy veneer.
Dubai has a fascinating history and a vibrant heritage that provides visitors an intriguing glimpse into Arabian culture. A place to start exploring the heritage and history of Dubai is the Dubai Museum: it's located inside the Al Fahad Fort, one of the Dubai's oldest buildings dating back to 1787.
Various tourist attractions include Palm Jumeirah, SEGA Republic, Ski Dubai, Ferrari World, Dubai Ice Rink, Ras Al Khor Wildlife Sanctuary, Dubai Creek Golf & Yacht Club, SMCCU-Sheikh Mohammed Centre, Palm Islands, Dubai Creek, Jumeirah Beach, Aqua venture Waterpark, Dolphin Bay, Dubai Marina Walk, Dubai Fountains, Bur Al Arab Beach, Sheikh Saeed Al-Maktoum House, Dubai Opera, and Kite Beach